Environmental

ENVIRONMENTAL SURVEYING SERVICES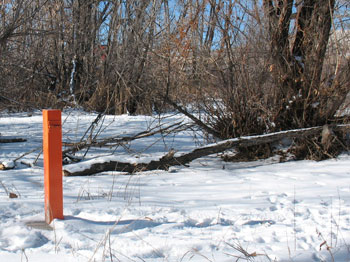 TRUE NORTH can provide the surveys services for your Environmental projects. These surveys are generally needed on environmental clean-up sites and show: Property information, contour mapping, trees, landscaping, fences, buildings and other improvements. One unique item that these surveys may show is subsurface elevations of the contaminated areas or water surfaces.
CERTIFIED – Pre-Qualified – VOSB and ESB – TRUE NORTH is a certified small business with the federal government, is pre-qualified to perform surveying services with the Colorado Department of Transportation (CDOT), a Veteran Owned Small Business (VOSB) and an Emerging Small Business (ESB) with the Colorado Department of Transportation.
RAPID RESPONSE – One of the most valuable things TRUE NORTH can provide our clients is our rapid response in emergency situations. Our team can meet with the client within a few hours notice.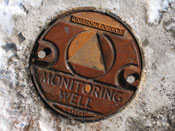 SUB-CONSULTANTS – TRUE NORTH has a strong team of sub-consultants that specialize in certain tasks, which may be required on an environmental project. These services include: Construction staking, Aerial mapping, LiDAR airborne mapping, High Definition scanning, underground utility locates, potholing/boreholing and land title documents.
PAST PROJECTS – TRUE NORTH has successfully completed a few environmental projects. These projects, there locations and specifics are confidential per our contract, but are Colorado wide.
For more detailed information, please contact us at Info@TRUENORTHsurvey.com