Environmental

ENVIRONMENTAL SURVEYING SERVICES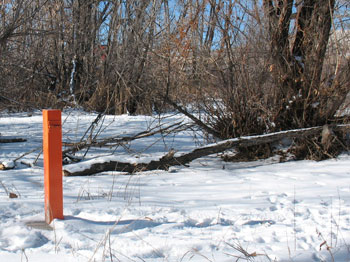 TRUE NORTH can provide the surveys services for your Environmental projects. These surveys are generally needed on environmental clean-up sites and show: Property information, contour mapping, trees, landscaping, fences, buildings and other improvements. One unique item that these surveys may show is subsurface elevations of the contaminated areas or water surfaces.
VETERAN OWNED SMALL BUSINESS – TRUE NORTH is a certified small business and is a Veteran Owned Small Business (VOSB).
RAPID RESPONSE – One of the most valuable things TRUE NORTH can provide our clients is our rapid response in emergency situations. Our team can meet with the client within a few hours notice.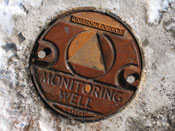 SUB-CONSULTANTS – TRUE NORTH has a strong team of sub-consultants that specialize in certain tasks, which may be required on an environmental project. These services include: Construction staking, Aerial mapping, LiDAR airborne mapping, High Definition scanning, underground utility locates, potholing/boreholing and land title documents.
PAST PROJECTS – TRUE NORTH has successfully completed a few environmental projects. These projects, there locations and specifics are confidential per our contract, but are Colorado wide.
For more detailed information, please contact us at Info@TRUENORTHsurvey.com